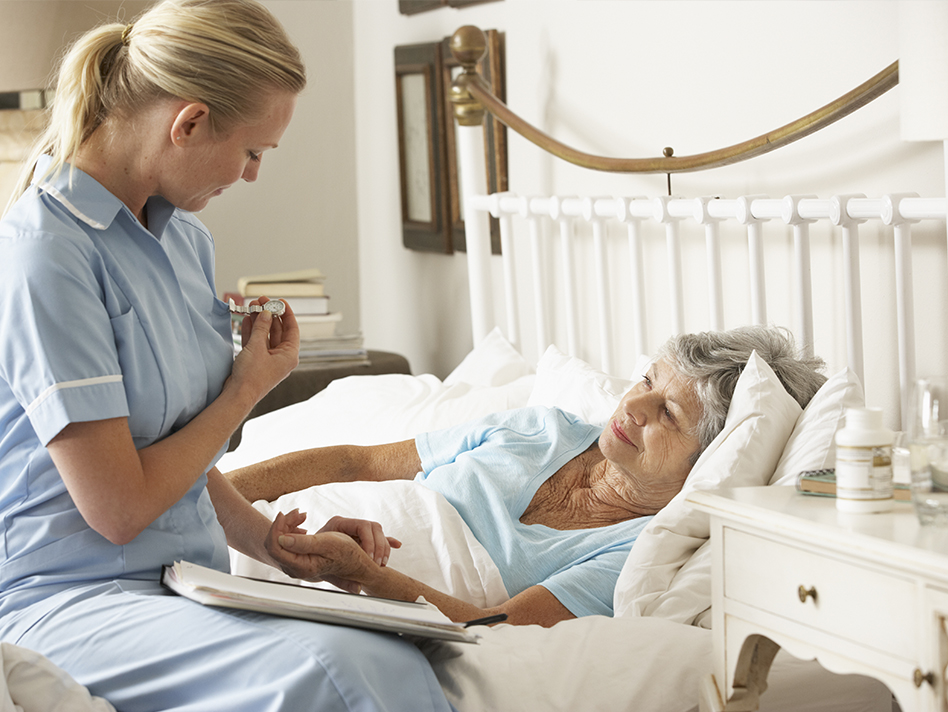 5 years ago · IsReferral · 0 comments
(SNFs- pronounced "sniffs")
A skilled nursing facility is also known as nursing home or convalescent home. These types of facilities are defined as live-in facilities that offer medical treatment prescribed by a physician.
They cater to several types of patients:
– some patients require short-term rehabilitation while recovering from surgery;
– other patients require long-term nursing and medical supervision.
In addition, some SNFs offer specialized care programs for Alzheimer's or other illnesses, or short-term respite care for frail or disabled persons when a family member requires a rest from providing care in the home.
What to expect
twenty-four hour nursing care
rehabilitation services such as physical, speech therapy and occupational therapy
assistance with personal care activities such as eating, walking, bathing and using the toilet
coordinated management of patient care
social services and activities
Infinite Serenity Referral  offers listings with the proper needed facilities along with information on how to assess nursing homes so you can find a skilled nursing facility that will best fit your needs.