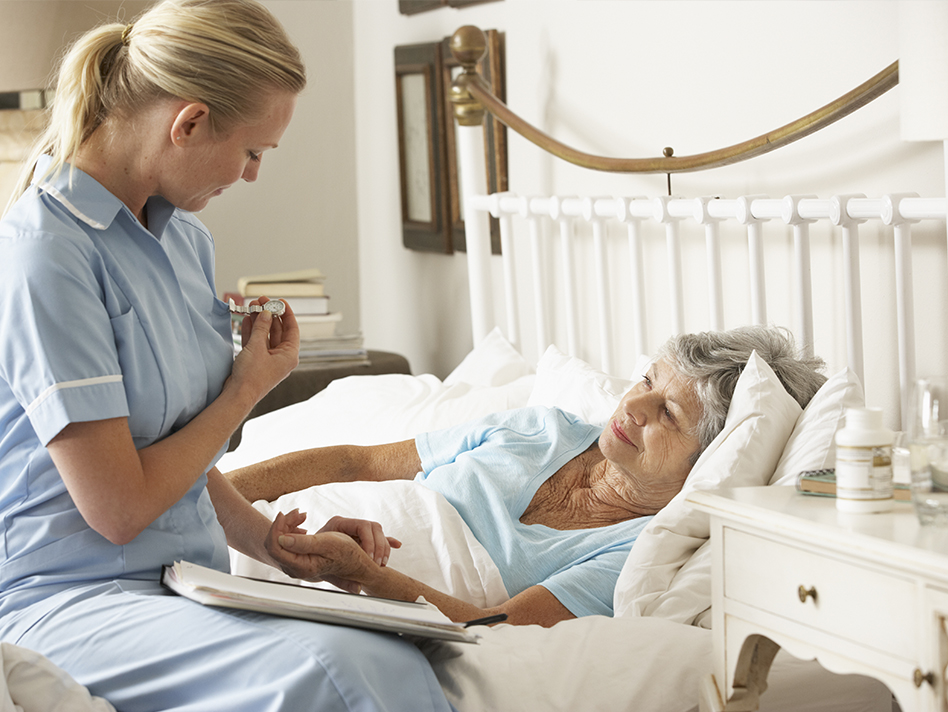 5 years ago · IsReferral
(SNFs- pronounced "sniffs")
A skilled nursing facility is also known as nursing home or convalescent home. These types of facilities are defined as live-in facilities that offer medical treatment prescribed by a physician.
They cater to several types of patients:
– some patients require short-term rehabilitation while recovering from surgery;
– other patients require long-term nursing and medical supervision.